Individual Development Awards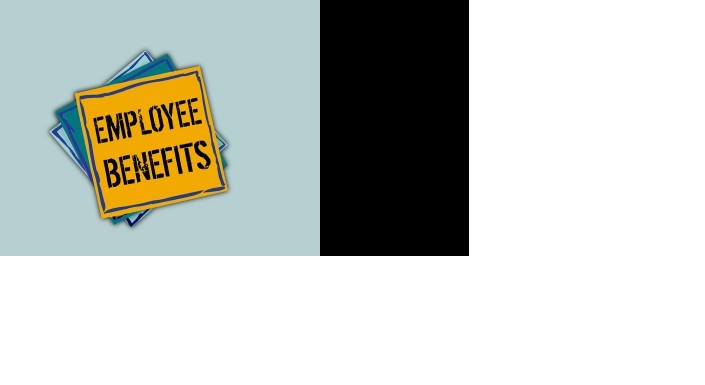 Thursday, January 6, 2022
The Governor's Office of Employee Relations (GOER) and United University Professions (UUP) has announced the availability of the Individual Development Awards (IDA) funding available under the UUP 2016-2022 agreement. The purpose of the awards program is to assist eligible full-time and part-time employees in developing their full professional potential with an emphasis on preparing for advancement. The UB UUP IDA committees have extended the deadline for applications to 5:00 pm on Monday, January 10, 2022.
IDA Program Details:
Funds are allocated for activity between for activity between July 2, 2021 and July 1, 2022.
Application Deadline Extended to: 1/10/2022
Award Amount: For the 21-22 award period, maximum award has been raised to $2,000. Employees may now be funded for up to two projects or activities for the 21-22 award period. (A separate application should be submitted for each award submission.) This is a reimbursement program.
Should an individual receive an award, it must be a direct payment to the award recipient and may no longer be processed through an Inter-Departmental Invoice (IDI)
Types of support available:
Registration fees for conferences or workshops
Travel and related expenses (includes lodging and meals)
Tuition at the maximum allowable SUNY rate at the time of application
Application files submitted must be named using the following naming convention 'lastname_firstname_IDA' and need to be submitted in the form of a single PDF file.
Please view the announcement on our website to learn more about program eligibility and the application process.

If you have any questions about the program, please contact:
Thank you,
Sent on behalf of the UB UUP Individual Development Award (IDA) committees