New Member Benefit - Insurance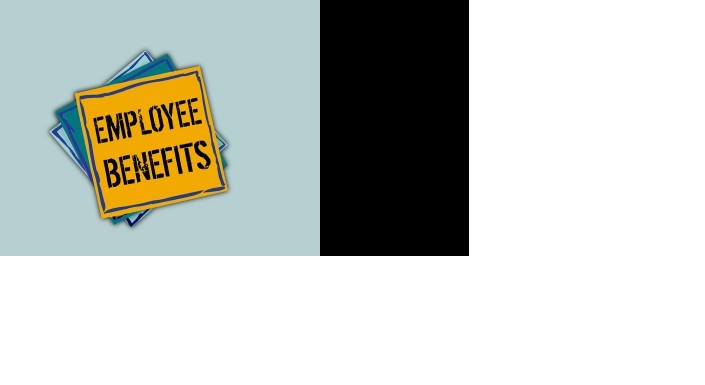 Wednesday, March 9, 2022
The UUP Member Services Trust Fund is excited to announce that the Paul Revere Life Insurance Company, through Colonial Voluntary Benefits, will now be offering critical care insurance, short term disability insurance, term and whole life insurance policies to UUP members.
The policies will be available to active UUP members, their spouses, and children, and may be extended to grandchildren.
Open Enrollment for this benefit will begin on 3/9/22 and run through 12/31/2022.
Visit a Digital Postcard that provides links to videos explaining the coverage options and details on how to connect with a Colonial Benefit Counselor to discuss coverage options and enrollment.
Please call a Colonial Benefits Counselor between 8 a.m. to 8 p.m. EST, Monday through Friday at: 1-866-814-1054.
For more information, visit: https://flimp.live/UUPCC.