Tenure Clock Extension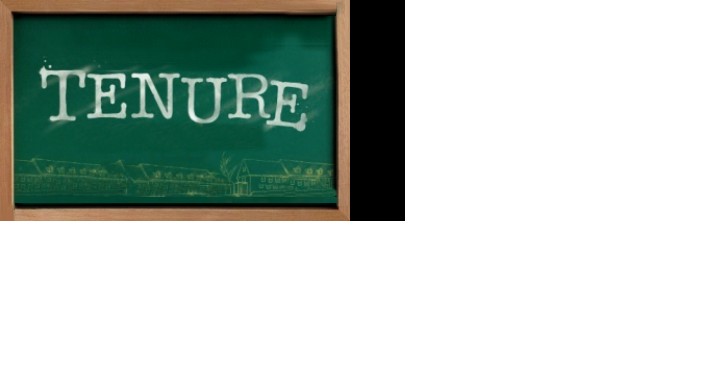 Friday, April 9, 2021
UUP and SUNY have entered a Memorandum of Understanding to expand the existing COVID-related tenure clock extension MOU which covers tenure-track academics hired prior to May 6, 2020, to also cover tenure-track academics hired between May 6, 2020 and June 30 2021. To implement that agreement, the SUNY Board of Trustees has authorized emergency rule making to amend the Board of Trustees Policies to incorporate this expansion. Both the new Memorandum of Agreement and the Board of Trustees resolution regarding the expansion are attached.
As a reminder, the original clock extension MOU provided tenure track academics who have not yet attained tenure with an automatic one-year extension of their time to continuing appointment (also referred to as their tenure clock). Tenure-track academics who do not wish to have their tenure clocks extended may opt out of the automatic one-year extension and be considered for tenure on their original schedule. This extension does not require a change in current academic rank. The original MOU is also attached for your convenience. The new agreement extends both the clock extension and the option to opt out to new tenure track academics hired between May 6, 2020 and June 30 2021
In the new agreement, SUNY did not agree to further expand the optional six-month clock extension for professionals within two years of permanent appointment that was included in the original MOU. SUNY also did not agree to a further expansion of the systemwide option to exclude certain evaluative materials from reappointment, promotion, or continuing/permanent appointment review materials (e.g., student evaluations of teaching, peer teaching observations). While the original agreement remains in place for materials related to work performed during the Spring 2020 semester, there is no further extension of that agreement to cover work performed this academic year.
Sincerely,
Jamie Dangler
Jamie Dangler, PhD
Vice President for Academics
United University Professions
1-800-342-4206