2020 Pay Raises Update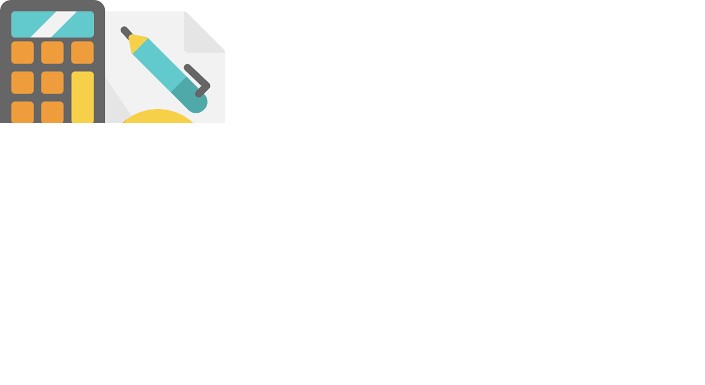 Monday, April 12, 2021
Colleagues,
As I indicated to you in my earlier email, I wanted to pass along information about our delayed 2020 pay raises, but thought it to be appropriate to wait until we had more definitive information. Several days ago, the Governor officially announced that the State is paying the delayed 2020 2% pay raises for all State bargaining units that are due them. This includes our delayed pay raises (the 2% on base increases due July or September, the per course minimum salary increases for adjunct faculty, as well as the 2% increases due on the PGY salary schedules for residents and fellows). The governor's press release announcing this is attached: https://www.governor.ny.gov/news/governor-cuomo-announces-new-york-state-restores-600-million-general-salary-increases-new-york
One piece of information we wanted to clarify prior to sending out the official notice to you had to do with the enacted state budget. It includes a $600 million dollar appropriation to fund the increases and the related retroactive monies that are due. We have confirmed that this appropriation exists. We do not yet have precise information on how much of this appropriation may be coming to SUNY to fund the increases due to SUNY employees (UUP, CSEA and M/C), however, it is encouraging news. We will continue to work to get clarification. But, again, this could be extraordinary news. It would mean that campuses would not have to bear the cost of the raises!
Second, and vitally important to all of us is that the State has not yet announced the precise dates on which these increases, and the retroactive money owed, will be paid to our members. We are however aware that the Division of the Budget and the Office of the State Comptroller have begun the process that is necessary to establish these dates. As soon as we have additional information we provide it to you. The machinery of the state moves slowly, but it does move. The money we are owed is coming!
Stay tuned... and thanks to you and all our members for your patience!
In Solidarity,
Fred Kowal
President - UUP