Negotiations Update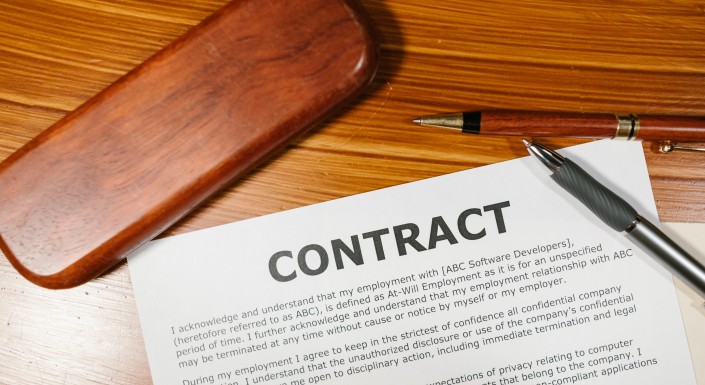 Monday, April 17, 2023

Dear Colleagues,
The latest Negotiations Bulletin is now available on the Members' Only website (https://uupunion.org/myuup/MembersOnly/).
We focus on key demands—compensation, job security, and telecommuting—where UUP and the State remain far apart. To win the contract that we deserve, we are calling on members to show up in force for contract actions over the next few weeks. Please read the bulletin, talk with co-workers, and make plans to join your chapter's contract rallies with as many UUP members as possible. Our union's strength lies in the collective power of our membership. This is the time to show up and make our demands heard.
Recall that the login process for the Members' Only site has been streamlined to improve accessibility. Members logging in for the first time will need to do the following:
Create an account by clicking "Don't have an account? Click here to create one." This link will direct you to fill out a form with basic information, including your UUP ID (member ID) number (which can be found on your UUP membership card, or by calling 518-640-6624). You will also need your Department ID for your campus; if you work at Buffalo Center or Buffalo HSC, your Department ID is 28080 or 28030.
You will then receive an email to the email address you provide with a confirmation code and link to set up a password for your account. This email will expire after 30 minutes.
For future visits, members will use their UUP ID and the new password they have created. If you forget your password, you can reset it by using the reset link and providing your UUP ID and the email address that you used to create your account.
We welcome all questions and comments on negotiations; email us at contract@uupmail.org.
In solidarity,
Frederick E. Kowal, Ph.D.
President
United University Professions