Buffalo HSC 2021-2023 election results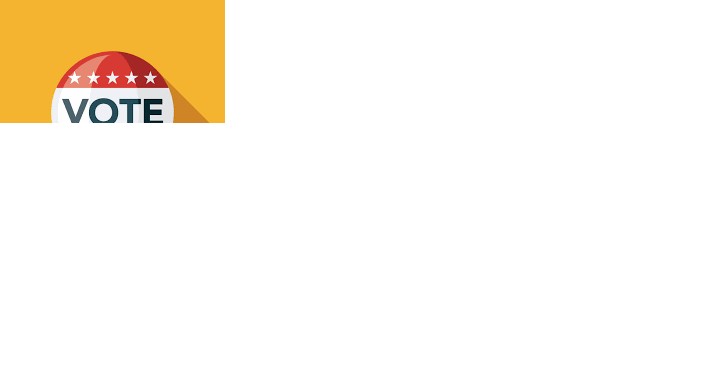 Monday, May 3, 2021
Colleagues:
The Buffalo HSC chapter 2021-2023 election results can be found by chapter at: https://uupinfo.org/elections/chapter.php.
On behalf of the officers and EB we thank all of you who participated in the election.
Also, thanks to those EB members ending their service on the EB; we hope you will join us this Thursday for your last EB meeting. AND, we are hopeful you will remain engaged in UUP activities; there is still so much to do!
For those who will be new EB members, your term begins June 1, 2021, our first EB meeting for the officers and EB members will be June 10th, from 11:30 AM until 1;:00 PM. Details will follow.
Thanks,
Phil
Philip L Glick, MD, MBA, FACS, FRCS (Eng)
President, Buffalo Health Sciences Center (HSC) Chapter of UUP
UUP Phone: 716 829-2505
E-mail: pglick@uupmail.org