Buffalo HSC Campus Reopening Survey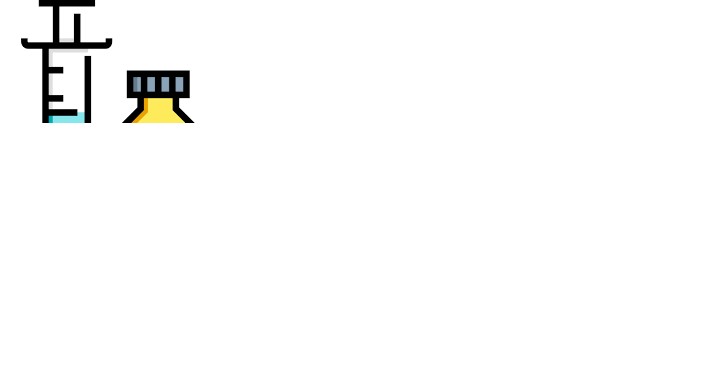 Tuesday, June 1, 2021
Colleagues,
UUP is in communication with SUNY and the Governor's Office of Employee Relations about plans for the Fall 2021 campus reopening, with employee vaccination policies as a possible topic of discussion. To help us prepare for those discussions, please take a few minutes to provide us with your perspective on COVID-19 vaccinations.
The survey is anonymous and takes five minutes or less to complete. Whether you have been vaccinated or not, whether you support vaccination or not, it is important that we hear from you.
Please complete the survey here: https://www.surveymonkey.com/r/UUPBuffaloHSCVaccine
This survey is intended for all UUP professionals and academics-- part time and full time, contingent and noncontingent.
While summary results may be shared with SUNY administration, individual responses will be viewed only by UUP.
In solidarity,
Frederick E. Kowal
President, United University Professions
Phil Glick
President, UUP Buffalo HSC Chapter