Please send e-letter supporting The American Families Plan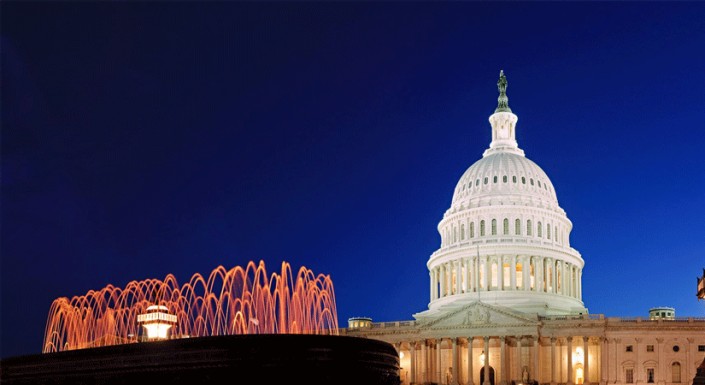 Monday, August 2, 2021
The American Families Plan provides the needed injection of funding into our social and educational infrastructure. UUP applauds the many ambitious priorities in the plan, including childcare, addressing the teacher shortage and the lack of diverse teachers, and the direct attention on Tribal Colleges and HBCUs.
However, there are other crucial issues we are urging our congressional representatives to fight for to be included in a final bill that will support the State University of New York. Those include support for all public higher education colleges and universities, creating access and opportunity for underrepresented and underserved communities, and fair labor provisions.
As New Yorkers, we know you agree that SUNY should be the finest, most inclusive, and diverse university system in the nation. The American Families Plan, with these provisions, can provide the pathway to achieving that.
Please, send an e-letter to your Congress member urging them to include funding for two 2-year and 4-year public universities and colleges, labor provisions that would provide pathways to tenure protection, and dollars that would provide access for all students.
Click HERE to send the letter.
UUP has also created a social media tool kit with graphics and sample posts that can be used to easily share the letter via personal and chapter social media pages. Click HERE to download the tool kit.
Susan Udin, UUP HSC Political Action Coordinator