Pay Increases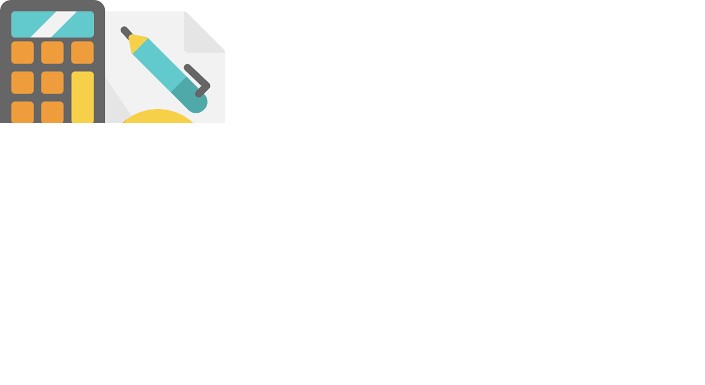 Wednesday, August 4, 2021
Please note that for those of us who are on New York State 12-month appointments and are due their negotiated 2% raises for 2020, August 4th's paycheck marks the date for your retroactive payments for your 2020 raises. UUP has been informed that for many individuals there may have been an error in the programming and there is a slight overpayment in tomorrow's checks. We have been informed that these errors will be corrected in the subsequent paycheck - so if you notice a small adjustment in your subsequent paycheck, this is the explanation.
Raises for 2021 will be posted on the August 18th paychecks. Those on 10-month appointments will see their retroactive pay and adjustments in September; adjunct faculty will see any adjustments due in their first paycheck when they return to work. Anyone who has retired should ensure that HR has their forwarding address so that checks can be sent.
UUP has worked to protect your negotiated pay increases, while being flexible regarding the delay of these increases because of the financial challenges to New York State posed by costs due to the pandemic. UUP will continue to work for fair compensation and treatment for all its members.
In solidarity,
- Tom Melendy
Vice President for Academics
Buffalo HSC Chapter