We want you - School Reps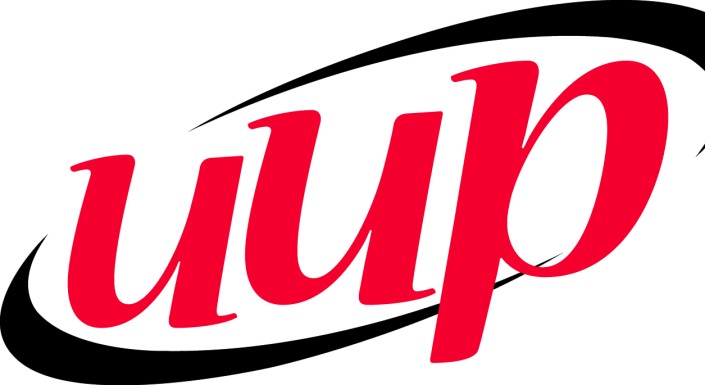 Tuesday, October 17, 2023
UNITED UNIVERSITY PROFESSIONS|
BUFFALO HSC CHAPTER SCHOOL REP SYSTEM
Now more than ever, it's important to redouble our efforts to recruit new members and create ways to get engaged members to become chapter leaders.
School Reps are union members who volunteer to serve as liaisons between their workplace and chapter leaders. A School Rep System will help to ensure recruitment of new employees, membership engagement and increased UUP visibility on campus.
SCHOOL REP RESPONSIBILITIES
Greet & recruit new employees in your school
Recruit members to engage in union events
Attend School Rep meetings
Communicate with colleagues & leadership
HOW DO I LEARN MORE?
We will be working with UUP staff organizers to develop our School Rep System to ensure that everyone is set up for success.
Click here to register for the first meeting in November
School Reps are NOT responsible for addressing specific employment concerns but should refer members to the chapter office for assistance.