Individual Development Awards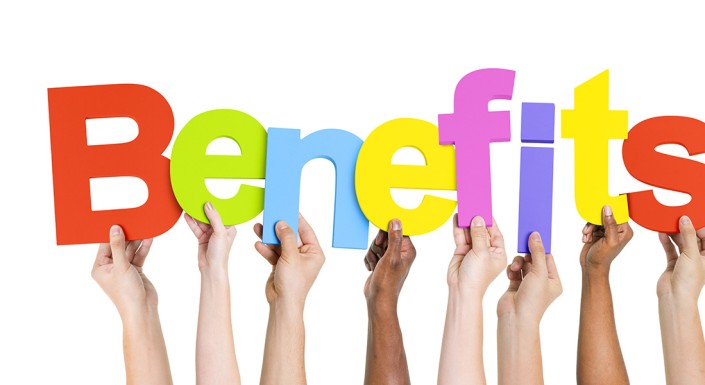 Friday, November 18, 2022
Good morning UUP members,
The 2022-2023 round of the Individual Development Awards has started. Please follow the directions below and read the attached guidelines. We look forward to your applications. Please make sure to send your application to the link below, as we can't be responsible for lost applications. Thank you very much in advance! UUP IDA Committee
Please see the attached instructions for the 2022-2023 Individualized Development Award (IDA).
Please note:
All projects or activities must occur between July 2, 2022 and March 31, 2023.
All activities must be completed by March 31, 2023, and all paperwork for re-imbursement must be submitted by April 30, 2023.
Completed application must be uploaded by Monday December 18, 2022 to https://buffalo.app.box.com/f/ba455260b4d8466ea4d2068f3b6cf4ed
Rick Rabin,
Chair, UUP HSC IDA Committee