Dependent Care Advantage Account grace period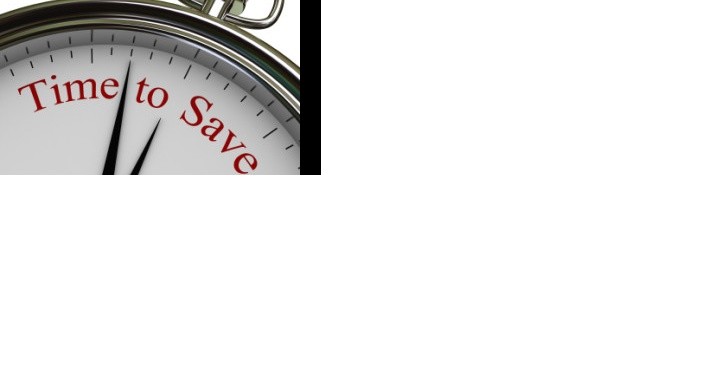 Wednesday, December 9, 2020
Dear Colleagues:
More good news from UUP HQ. For those of you who may have a Dependent Care Advantage Account for dependent care and have not spent all of your 2020 allotment, a grace period to roll over some of 2020's monies into the first 2.5 months of 2021 has been negotiated.
Here are the DCAA details:
A grace period is available for the 2020 Dependent Care Advantage Account (DCAA). You now have an additional 2 ½ months (January 1 to March 15) to incur dependent care expenses for reimbursement from your 2020 DCAA. This can provide some relief regarding monies you set aside for dependent care costs that were unable to be used due to closures of before and after school care programs, childcare centers, camps, etc. IRS regulations allow the State to provide a grace period of an additional 2 ½ months to incur dependent care expenses that can be reimbursed using balances from the 2020 plan year.
You will now be able to submit claims for care provided between January 1, 2021 and March 15, 2021 and be reimbursed from the monies remaining in your account as of December 31, 2020. Claims for these expenses must be submitted by March 31, 2021. You can check your 2020 DCAA balance at participant.wageworks.com/nysfsa or by calling 1-800-358-7207.
If you have any questions about the grace period or your DCAA, please e-mail fsa@goer.ny.gov or call WageWorks/Health Equity at 1-800-358-7202.
Thanks,
Phil
Philip L Glick, MD, MBA, FACS, FRCS (Eng)
President, Buffalo Health Sciences Center (HSC) Chapter of UUP (2019-2021)
Professor of Surgery and Management
University at Buffalo, The State University of New York
UUP Phone: 716 829-2505
Academic Phone: 716 829-3741
Cell: 716 812-6629
E-mail: pglick@uupmail.org